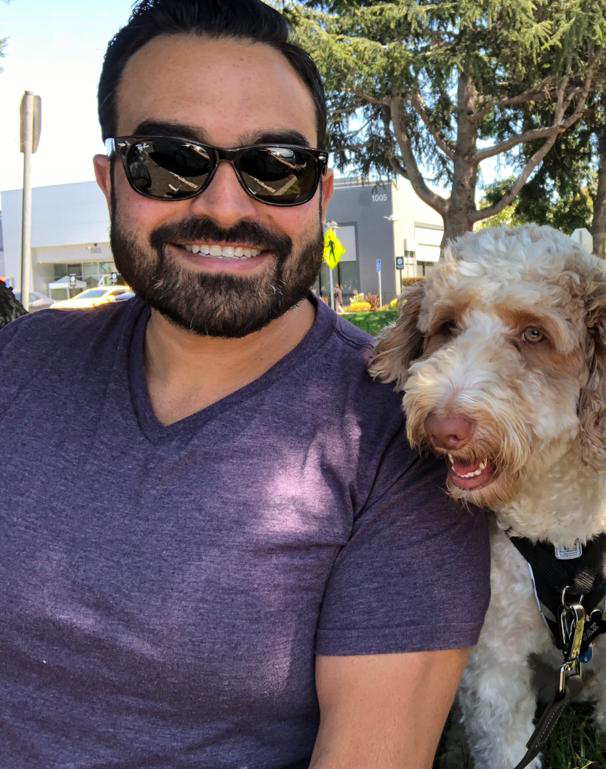 About Dr. Anthony Grados:
Dr. Grados graduated from the NYU College of Dentistry in 2014 with honors in endodontics. While in college, he studied in an advanced program that gave him access to more complicated training techniques to help make him a more capable dentist. He also used his skills as a volunteer throughout his time in college, taking mission trips to northern Maine and to the Dominican Republic to provide free dental care to those in need. 
Dr. Grados' goal for each patient is a smile that he can perfect a little more each time they visit his practice. He enjoys the challenge of practicing dentistry and the connection he's able to form with each and every patient. 
Dr. Grados wasn't always a dentist. In fact, his first career was in engineering where he worked on U.S. Navy submarines. But something always tugged at him when he would think about what his dream career might be. When Dr. Grados was a child, he was plagued with bad teeth. He was treated by a dentist who focused on making sure he was comfortable, and took away the fear of having dental work done. It was that experience that eventually brought Dr. Grados to NYU to study dentistry. He wanted to help people understand that dental visits didn't have to be frightening. When developing his own practice, Dr. Grados knew in order to do that, he would have to connect with his patients and make sure they were at ease through comfort and understanding of every procedure. 
When Dr. Grados isn't in the office working with patients, he can often be found enjoying the outdoors by riding his motorcycle or mountain biking, or just enjoying the beach and swimming with his wife and partner, Dr. Karimeh Shehadeh, and their miniature labradoodle Jax. 
Dr. Grados is a member of the American Dental Association, the California Dental Association and the Redwood Empire Dental Society. 
Book an Appointment Today.
Open Hours
Monday: 8:30am-5:00pm
Tuesday: 8:30am-5:00pm
Wednesday: 8:30am-5:00pm
Thursday: 8:30am-5:00pm
Friday-Sunday: Closed