Dental Care for the Whole Family
Oak Tree Dental Sebastopol is a family dental practice focused on providing Sebastopol with excellent dental care that's always patient-centered and never rushed. Our office is headed by the local husband and wife team of Dr. Anthony Grados and Dr. Karimeh Shehadeh and backed by our awesome hygiene team. Together, we offer comprehensive dental care for the whole family, from Sebastopol's youngest residents to its seniors. Come get to know us and experience the difference of a dental practice that's 100% dedicated to you.
See Photos of Our Office:
Dr. Anthony Grados and Dr. Karimeh Shehadeh are a husband and wife team dedicated to making Sebastopol smile. After Dr. Grados completed dentistry school at NYU and Dr. Shehadeh completed dentistry school at University of the Pacific, the two met during residency in Brooklyn and married a few years later.
After moving back to California, the two fell in love with Sebastopol and purchased their dental practice. As new Sebastopol residents, they're looking forward to enjoying the area's relaxed pace of life, providing great dental care and forming long-lasting relationships with their patients as they become part of the community.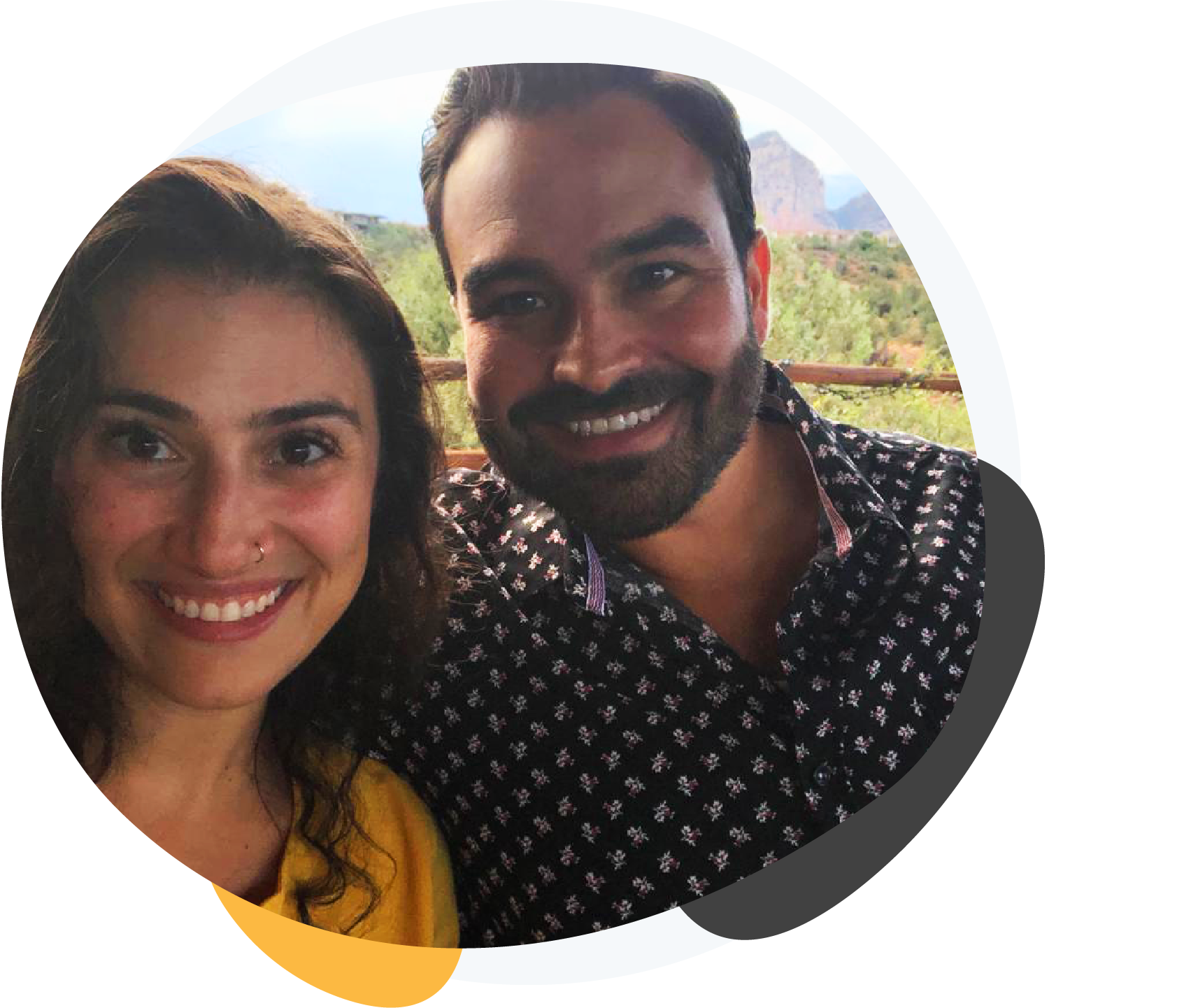 Book an Appointment Today.
Open Hours
Monday: 8:30am-5:00pm
Tuesday: 8:30am-5:00pm
Wednesday: 8:30am-5:00pm
Thursday: 8:30am-5:00pm
Friday-Sunday: Closed