A Husband & Wife Team Making Sebastopol Smile.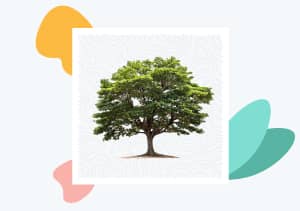 Rooted in Compassionate Care
Oak Tree Dental Sebastopol is a family dental practice focused on providing Sebastopol with excellent dental care that's always patient-centered and never rushed. Our office is headed by the local husband and wife team of Dr. Anthony Grados and Dr. Karimeh Shehadeh and backed by our awesome hygiene team. Together, we offer comprehensive dental care for the whole family, from Sebastopol's youngest residents to its seniors. Come get to know us and experience the difference of a dental practice that's 100% dedicated to you.
we AIM TO BE THE BEST DENTISTS IN SEBASTOPOL
Featured Dental Services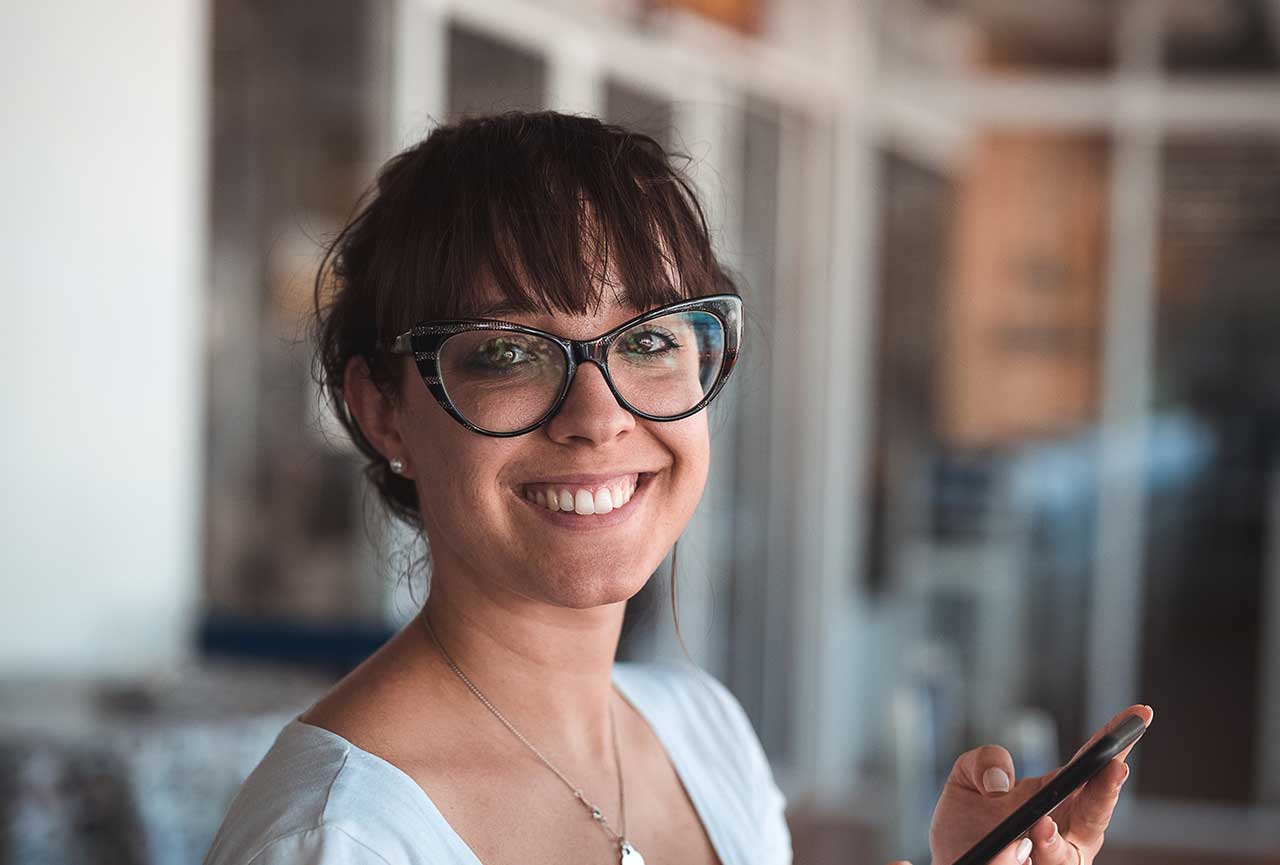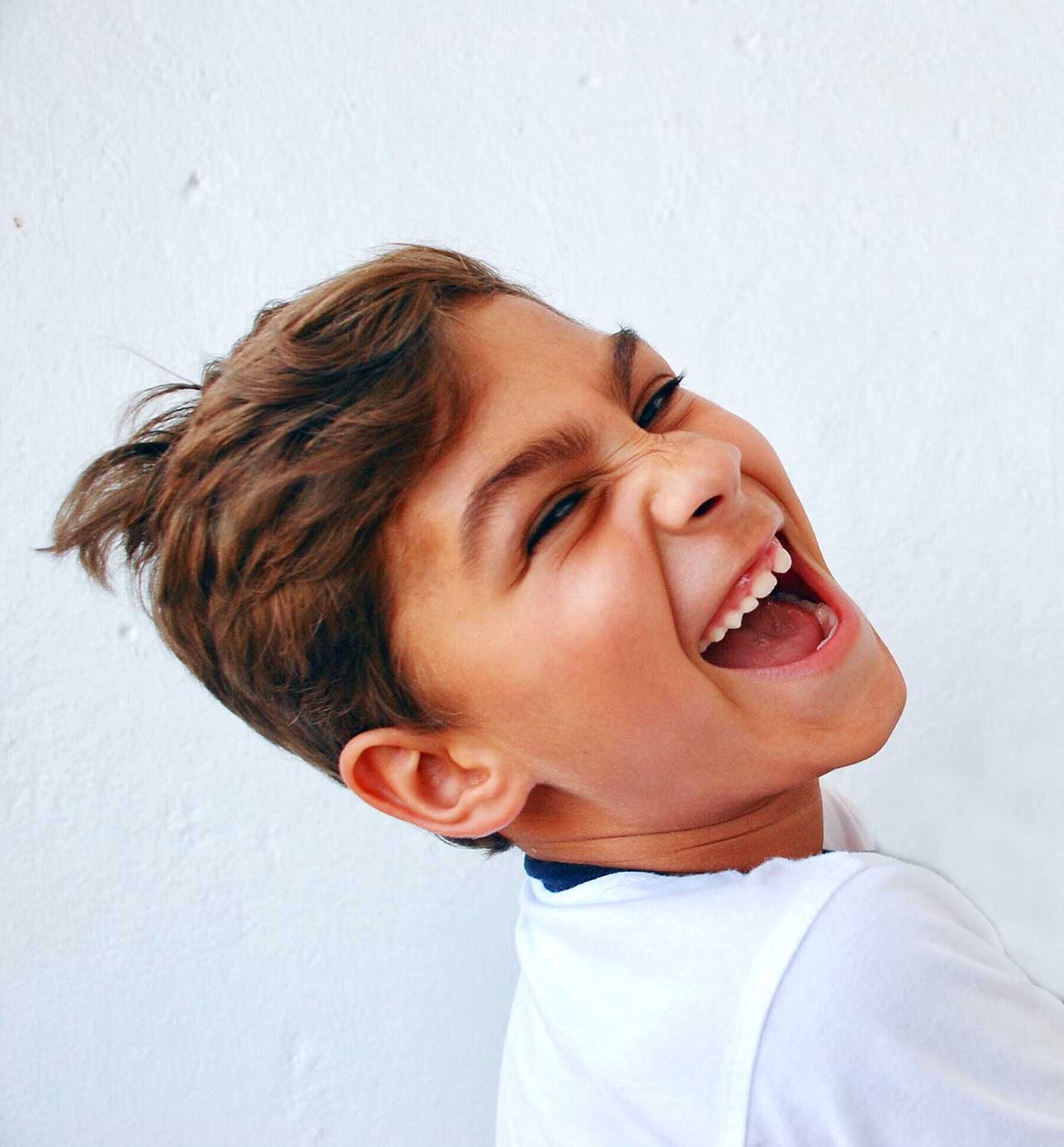 Children's Dental Services
We're great with kids! From her first day of residency, Dr. Shehadeh became the go-to person to make children feel safe, comfortable and at-ease in the treatment chair. Your child's first dental experiences are formative moments and we pride ourselves on laying a foundation for great dental care for years to come. To learn more about our pediatric dentistry services, click the button below.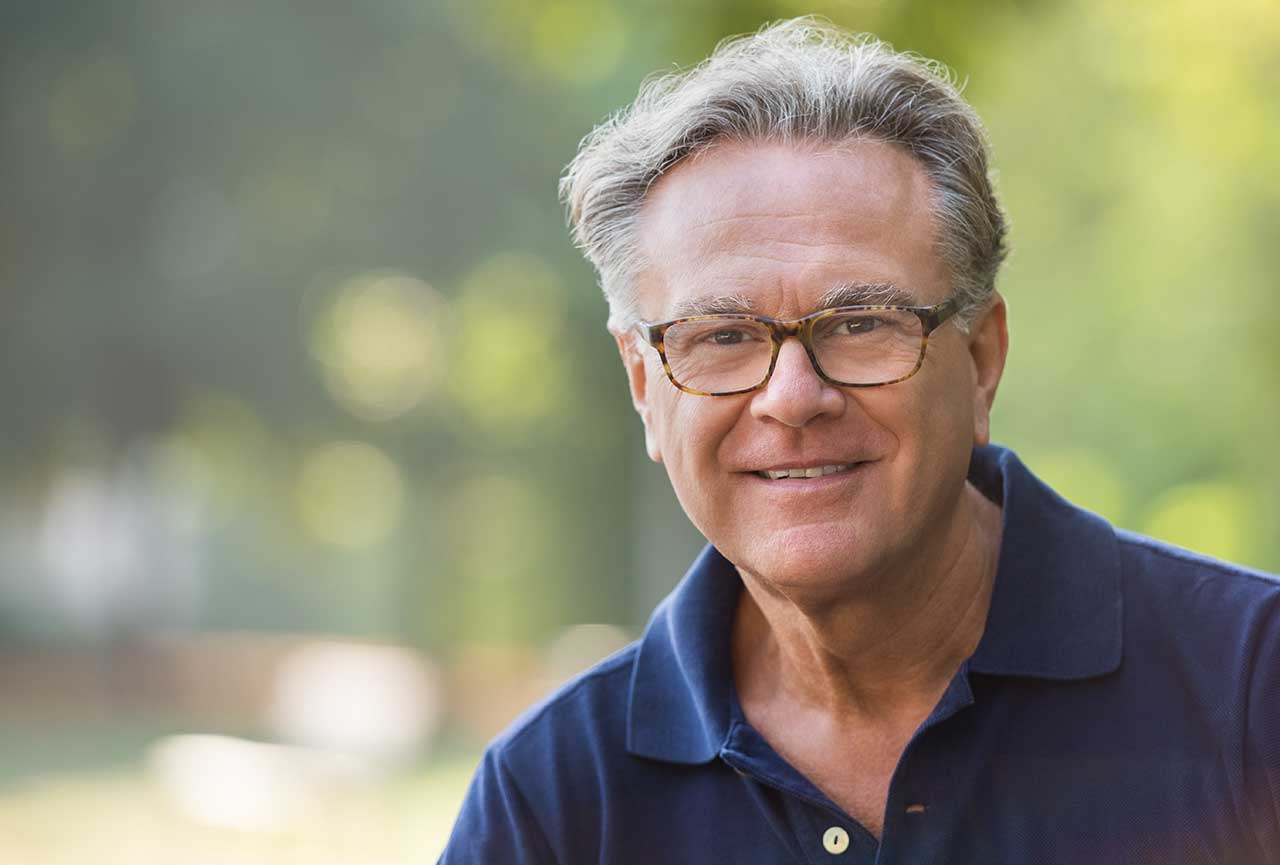 Implants & Restorative Dentistry
We care for Sebastopol's aging smiles with kindness and respect. Our office restores dental implants, places crowns, veneers, bridges & dentures. Let us help you maintain your natural teeth and restore your smile to health.
Our Dental Care Philosophy
We got into dentistry because of the long-lasting relationships we get to form with patients and because we enjoy the challenge of delivering great care. We believe in taking our time to focus on each patient, not rushing from room to room. When you come to Oak Tree Dental Sebastopol, you can rest assured that you'll have your treatment thoroughly explained, have your questions answered and be the center of our attention from the moment you walk into our office until the moment you leave. 
Book an Appointment Today.
Open Hours
Monday: 8:30am-5:00pm
Tuesday: 8:30am-5:00pm
Wednesday: 8:30am-5:00pm
Thursday: 8:30am-5:00pm
Friday-Sunday: Closed