Oak Tree Dental can help you keep your smile straight and your teeth even with the use of orthodontic retainers. A retainer helps keep your teeth in place after you've had braces or aligners, as either a temporary or permanent answer to stop teeth from shifting back into old positions. 
Retainers are part of post-orthodontic treatment designed to maintain your new, straight bite and smile, and it's important to use them correctly according to your orthodontist's or dentist's instructions. Poor or improper retainer use after braces can undo all the good work that was done and damage your final results. At Oak Tree Dental, we don't offer traditional braces in our offices, but we are happy to help oversee your retainer care as part of your lifelong dental care.
Types of Retainers
Different types of retainers may be recommended for you depending on what your dental health professional thinks will work best in your individual case. You also may not need braces at all, but will benefit from just using a retainer to fix more minor alignment problems. 
Clear retainers are transparent tray-like retainers, similar to clear aligners like Invisalign. The difference is that they are usually prescribed after orthodontic treatment, and may be worn less frequently. They are removable and are placed over your teeth to keep them in their new places. 
A more traditional retainer is made of plastic or acrylic and wire, and fits inside your mouth, usually on the top, to put pressure on your teeth and maintain their new positions. Another option your orthodontist may use is a sublingual bonded retainer, where a wire is fixed to the inside of your bottom front teeth to maintain their shape and position. 
Good Retainer Care
Wearing your retainer as instructed is the most important concern for patients, to make sure your teeth don't shift out of their new positions. But a close second in importance is keeping your retainer clean and healthy. Anything that is going to be in your mouth for large amounts of time should be kept clean with a regular hygiene routine. Here are a few good guidelines to ensure your continued good dental health while using a retainer:
Whenever your retainer isn't in your mouth, it should be in its case to avoid bacteria, dirt and foreign particles.

Keep the case and the retainer clean with regular rinsing, brushing and disinfecting to be sure you aren't trapping bacteria and grime in your mouth. 

Use cold or room temperature water to clean your retainer, since hot water can deform softer plastics and weaken the retainer's ability to do its job.
It's common for patients to need to wear their retainers for up to six months daily after getting their braces off, and we may recommend that you continue wearing it at night for a longer period of time after that. Individual patients' time frames for retainer use vary, and how long you will need to use one depends on many personal factors, including how well and quickly your teeth and gums adapt to the changes made by orthodontic treatment. 
Get in touch with Oak Tree Dental if you have questions about what we can do to help you maintain a straight, healthy smile for many years to come. 
Dr. Anthony Grados and Dr. Karimeh Shehadeh are a husband and wife team dedicated to making Sebastopol smile. After Dr. Grados completed dental school at NYU and Dr. Shehadeh completed dental school at University of the Pacific, the two met during residency in Brooklyn and married a few years later.
After moving back to California, the two fell in love with Sebastopol and purchased their dental practice. As new Sebastopol residents, they're looking forward to enjoying the area's relaxed pace of life, providing great dental care and forming long-lasting relationships with their patients as they become part of the community.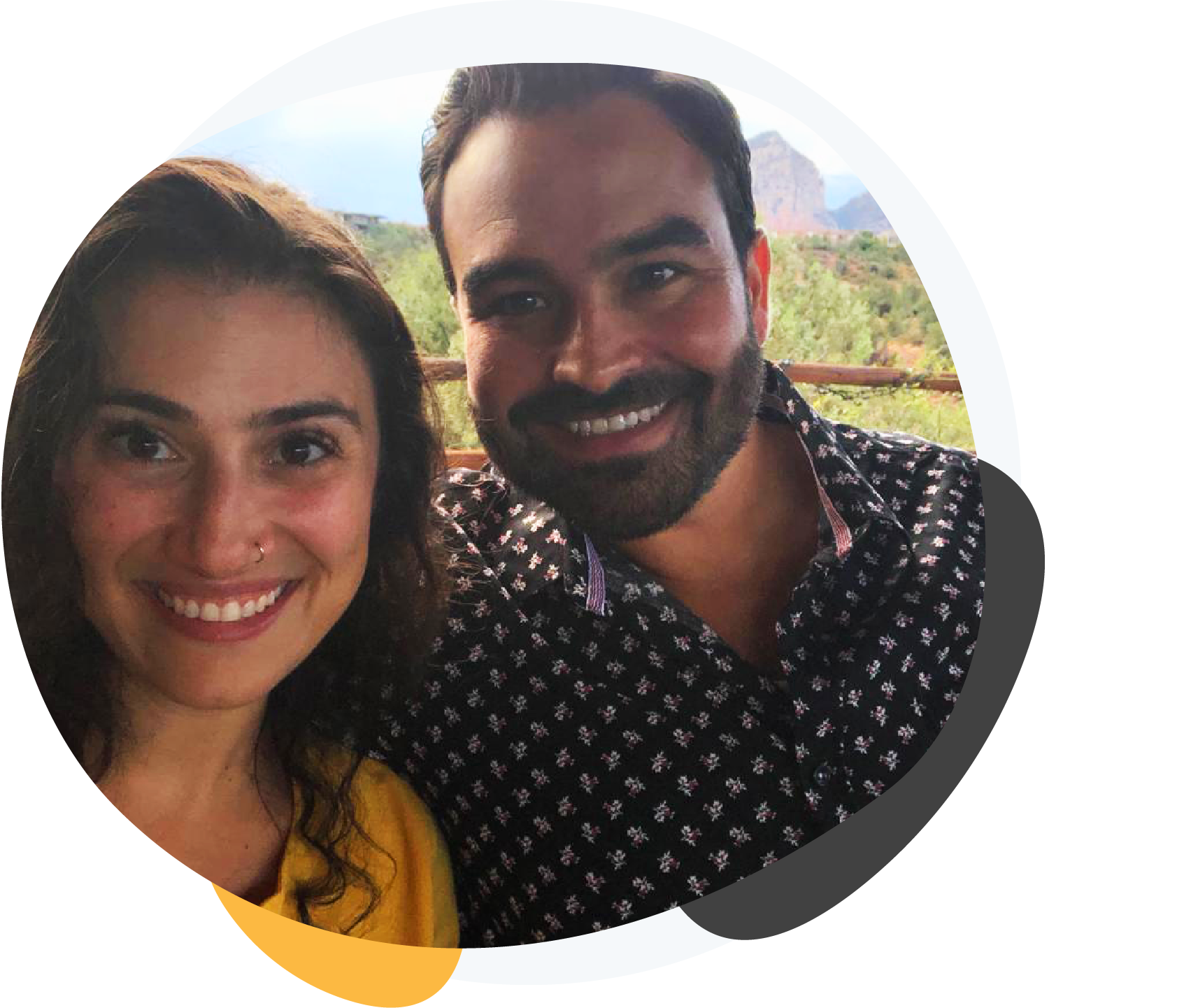 Book an Appointment Today.
Open Hours
Monday: 8:30am-5:00pm
Tuesday: 8:30am-5:00pm
Wednesday: 8:30am-5:00pm
Thursday: 8:30am-5:00pm
Friday-Sunday: Closed