Dental veneers are a popular solution for several issues with your smile, like crooked teeth, misaligned teeth or misshapen front teeth, small cracks or chips, staining or discolored teeth. Veneers are typically made from porcelain or another kind of ceramic material, and are custom-created for each patient. No other restorative option can imitate the strength and appearance of healthy, white tooth enamel as closely as porcelain veneers. Because of their thinness, light can shine through the veneers and take on the natural color of your underlying tooth. We offer two types of veneers: traditional porcelain and in-office CEREC veneers.
A cosmetic dentistry treatment, veneers can help patients who are struggling with oral health, appearance, self-esteem and other concerns. If you want a whiter, straighter smile, veneers are one way to achieve that goal and get you the smile makeover you've always dreamed of. But, they may not work for everyone, or may not suit your personal dental needs. Talk with your Oak Tree Dental dentist to determine what kind of cosmetic solution might work best for you.
How Do Veneers Work?
The porcelain veneers used by a cosmetic dentist is made from a very thin layer of ceramic that closely matches your natural tooth color. Despite their shell-like delicacy, veneers are durable and long-lasting when properly bonded to your tooth's surface. Patients who get veneers are often surprised to find just how natural they look while providing a white, straight, clean and attractive smile.
Veneers are not a solution for more in-depth or severe dental issues like tooth decay, a broken tooth or cracked teeth, or teeth that need repositioning or reshaping. They simply even out and cover up surface issues that can appear on otherwise healthy teeth. That said, they offer a simple, straightforward and versatile fix for several common cosmetic problems, like gaps, stains, and oddly-shaped teeth.
Treatment with Veneers
Getting porcelain veneers is a multi-step process. We first assess and diagnose any dental or oral problems that may be leading you to consider veneers. We always keep the whole patient in mind and are focused on getting you the right treatment, whether that's cosmetic or restorative dental work.
If veneers are the right choice for you, your dentist will next prepare the teeth receiving treatment. Even though the veneer is very thin, the teeth are buffed lightly to shape and prepare them for good dental bonding with the porcelain. For that, your dentist will remove approximately 1/2 mm of tooth structure.
At this point, the process differs depending on how your veneers are being made. With traditional porcelain veneers, we will take impressions of the teeth to send to a dental lab, where the veneers are created. The fabrication process often takes one or two weeks. A temporary veneer can be placed in the meantime to keep the teeth protected and allow you to eat and drink normally.
Treatment with CEREC Veneers
If you choose same-day veneers, we create these right in our office with our CEREC system. It uses computer-assisted design and manufacturing technology to create advanced dental restorations, including veneers. In this process, we scan your teeth using digital imaging, and create a 3D, adjustable model from which to make the veneers. The CEREC system mills veneers from a tough, durable, yet light ceramic material that will fit your teeth perfectly. The shade of the ceramic can also be customized to exactly match your desired tooth color.
The final step involves placing the veneers onto your teeth. Your dentist will carefully check the fit and color of the veneers before bonding to be sure they are exactly what is needed.
If you are having porcelain veneers, the shade can be customized at this point by tinting the cement used in bonding to the exact color that will best match your natural tooth and surrounding teeth. Then, the cement is applied, the veneer is placed, and we use a visible light laser beam to harden and set the cement in place.
Good Care Helps Veneers
As with your regular teeth, you should take good care of veneers . They typically have a lifetime of 10 to 15 years with good care, although that time frame can shorten significantly if you neglect your teeth. We recommend daily brushing and flossing as instructed by your dentist, and having regular professional dental cleanings and exams.
Veneers are fairly resistant to staining from coffee, tea, tobacco and other common discoloring agents, but to keep them looking white and clean for years to come, it's best to avoid things that may stain your teeth or the porcelain of the veneers. We also recommend a non abrasive toothpaste to keep the porcelain in good shape.
If you have any questions about veneers or other cosmetic dentistry treatments that might help you, please contact us anytime at Oak Tree Dental
Dr. Anthony Grados and Dr. Karimeh Shehadeh are a husband and wife team dedicated to making Sebastopol smile. After Dr. Grados completed dental school at NYU and Dr. Shehadeh completed dental school at University of the Pacific, the two met during residency in Brooklyn and married a few years later.
After moving back to California, the two fell in love with Sebastopol and purchased their dental practice. As new Sebastopol residents, they're looking forward to enjoying the area's relaxed pace of life, providing great dental care and forming long-lasting relationships with their patients as they become part of the community.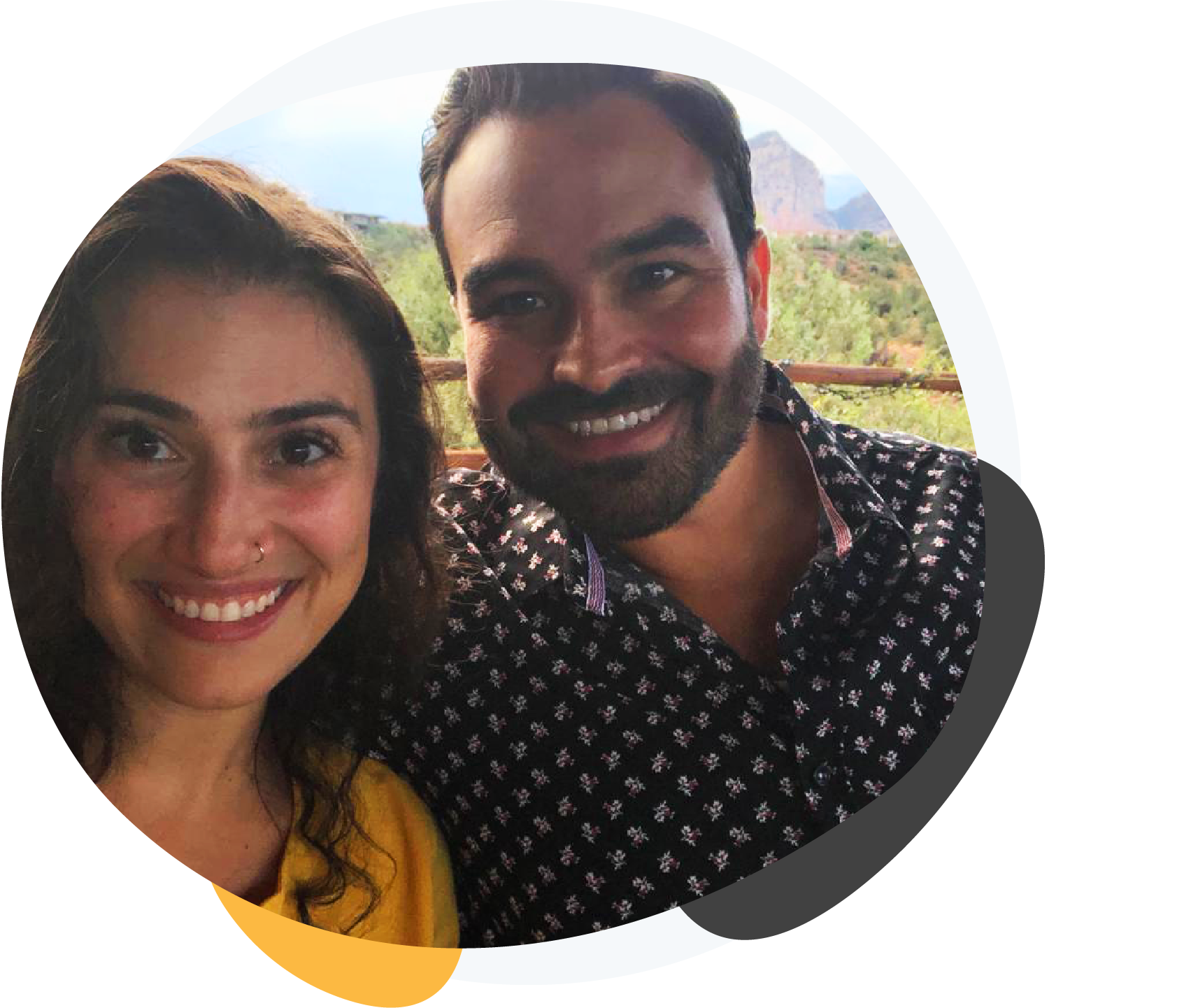 Book an Appointment Today.
Open Hours
Monday: 8:30am-5:00pm
Tuesday: 8:30am-5:00pm
Wednesday: 8:30am-5:00pm
Thursday: 8:30am-5:00pm
Friday-Sunday: Closed