When a tooth is weakened or damaged, there are multiple approaches to getting it fixed. Two similar options we might recommend to you at Oak Tree Dental are inlays and onlays, which increase the strength of a tooth while providing long-term protection. These are often used when damage or decay is limited to a specific part of the tooth, and act as a conservative and stable restoration.
Your family dentist will go over the options that best suit each patient, but typically an inlay will be used for damage or weakness on the inside of the cusp tips (the pointed part of a tooth's biting surface) of an affected tooth. While an onlay is similar in function to an inlay, its location is different. An onlay will extend to the outside of the tooth and is placed over at least a single cusp of the tooth. Both of these restorative options are securely bonded to your tooth for long-lasting and durable results. 
How do dental inlays and onlays work? 
Dental inlays and onlays are often used as an alternative to dental crowns and can be made out of porcelain, composite resin, and sometimes even gold. While gold used to be the industry standard, porcelain has become the more popular choice in recent years because the material can be customized to closely match the natural color of your teeth. 
In order to properly craft a dental inlay or onlay, two separate appointments are needed at the Oak Tree Dental office. Because onlays and inlays are fabricated individually for each patient in a dental restoration lab, you will first have an appointment with your dentist to have an impression taken. This is often done following the removal of an old filling or the weak and damaged areas of the tooth. That impression is used to create a perfectly fitting restoration. Once the impression is finished, we will apply a sealant to the tooth to keep it protected until the follow-up appointment. 
Once the custom-created inlay or onlay is finished, you will return for a second appointment. During the procedure, the material is then bonded to the tooth's surface using a strong resin for a secure, durable, and long-lasting restoration that will repair and strengthen your teeth and improve your smile. 
What are the benefits of an inlay or onlay? 
There are many benefits to having your dentist place an inlay or onlay for you. This kind of restoration tends to have a near-perfect fit with a tight seal to keep bacteria from entering the damaged or weak tooth, where it would cause decay. Additionally, both inlays and onlays provide strength and stability to a damaged or decaying tooth. With proper care, including regular brushing, flossing and visits to the dentist, the restorations will be resistant to staining or discoloration, keeping your smile healthy and natural-looking.
An inlay or onlay can last between 10 and 30 years, all while strengthening your tooth by approximately 75 percent. If you'd like more information about whether an inlay or onlay might help you, please contact Oak Tree Dental.
Dr. Anthony Grados and Dr. Karimeh Shehadeh are a husband and wife team dedicated to making Sebastopol smile. After Dr. Grados completed dental school at NYU and Dr. Shehadeh completed dental school at University of the Pacific, the two met during residency in Brooklyn and married a few years later.
After moving back to California, the two fell in love with Sebastopol and purchased their dental practice. As new Sebastopol residents, they're looking forward to enjoying the area's relaxed pace of life, providing great dental care and forming long-lasting relationships with their patients as they become part of the community.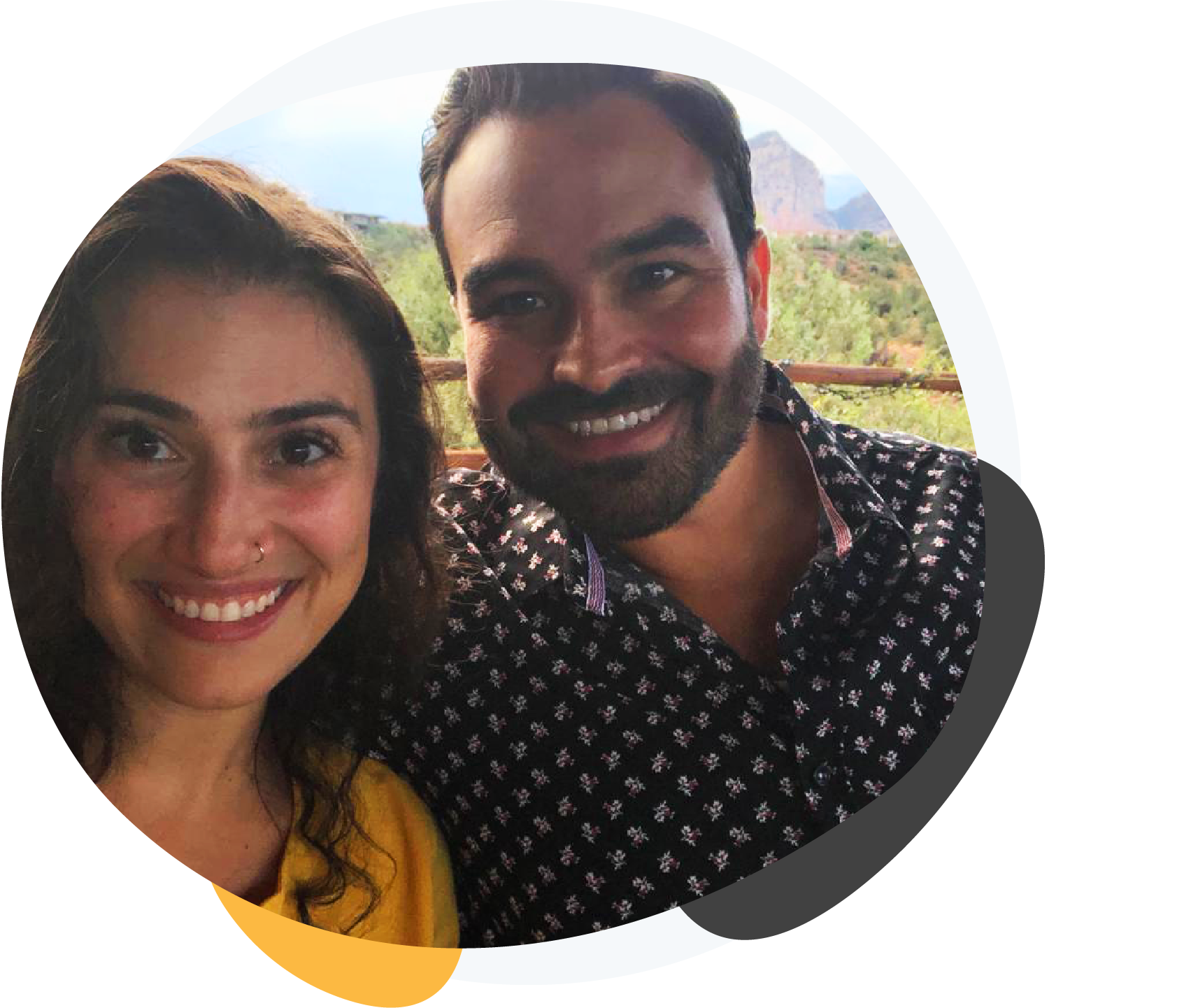 Book an Appointment Today.
Open Hours
Monday: 8:30am-5:00pm
Tuesday: 8:30am-5:00pm
Wednesday: 8:30am-5:00pm
Thursday: 8:30am-5:00pm
Friday-Sunday: Closed