Permanent Dental Implants
Dental Implant Restorations Done Conveniently in Downtown Sebastopol
Dental implants are a big part of modern restorative dentistry, allowing dentists to replace missing teeth with a more durable, stronger substitute than ever before. 
Implants can be combined with other restorative dentistry work like crowns, bridges, dentures and even other types of implants. They consist of a metal post anchored in the jaw, which an artificial replacement tooth will then cover. The post keeps the implant as secure as the natural roots of a tooth normally would, and the replacement is created to look just like your natural teeth. 
Why Permanent Dental Implants? 
When you're missing one or more teeth, you're at risk for various oral health problems, like shifting of teeth into the gaps, increased risk of damage and decay, and developing TMJ (temporomandibular joint, or the jaw joint) disorder or becoming unable to bite and chew properly. 
Besides these issues, missing teeth often lead people to cover their mouth or avoid smiling and laughing because they dislike how their smile looks. They also contribute to indistinct speech and eventual bone loss in the jaw. So having missing teeth replaced, whether through implants or other restoration options, is important for several reasons.
Permanent dental implants can anchor crowns, bridges and dentures into place, giving these kinds of restorations a longer lifetime and a more secure placement in your jaw. Talk with us to find out what the right options for your personal dental health might be. The choice can depend on the health of your teeth and jaw, any concurrent dental problems, medical conditions and other factors.
Restoring Existing Implants
Oak Tree Dental is capable of restoring existing implants that are reaching the end of their life, or that are part of other dental restoration work. While we don't currently place new implants, we are happy to recommend patients who need new implants to another trusted dentist and work with them to ensure the excellence of the patient's ongoing care. Contact us today to schedule a consultation about your dental implants. 
Dr. Anthony Grados and Dr. Karimeh Shehadeh are a husband and wife team dedicated to making Sebastopol smile. After Dr. Grados completed dental school at NYU and Dr. Shehadeh completed dental school at University of the Pacific, the two met during residency in Brooklyn and married a few years later.
After moving back to California, the two fell in love with Sebastopol and purchased their dental practice. As new Sebastopol residents, they're looking forward to enjoying the area's relaxed pace of life, providing great dental care and forming long-lasting relationships with their patients as they become part of the community.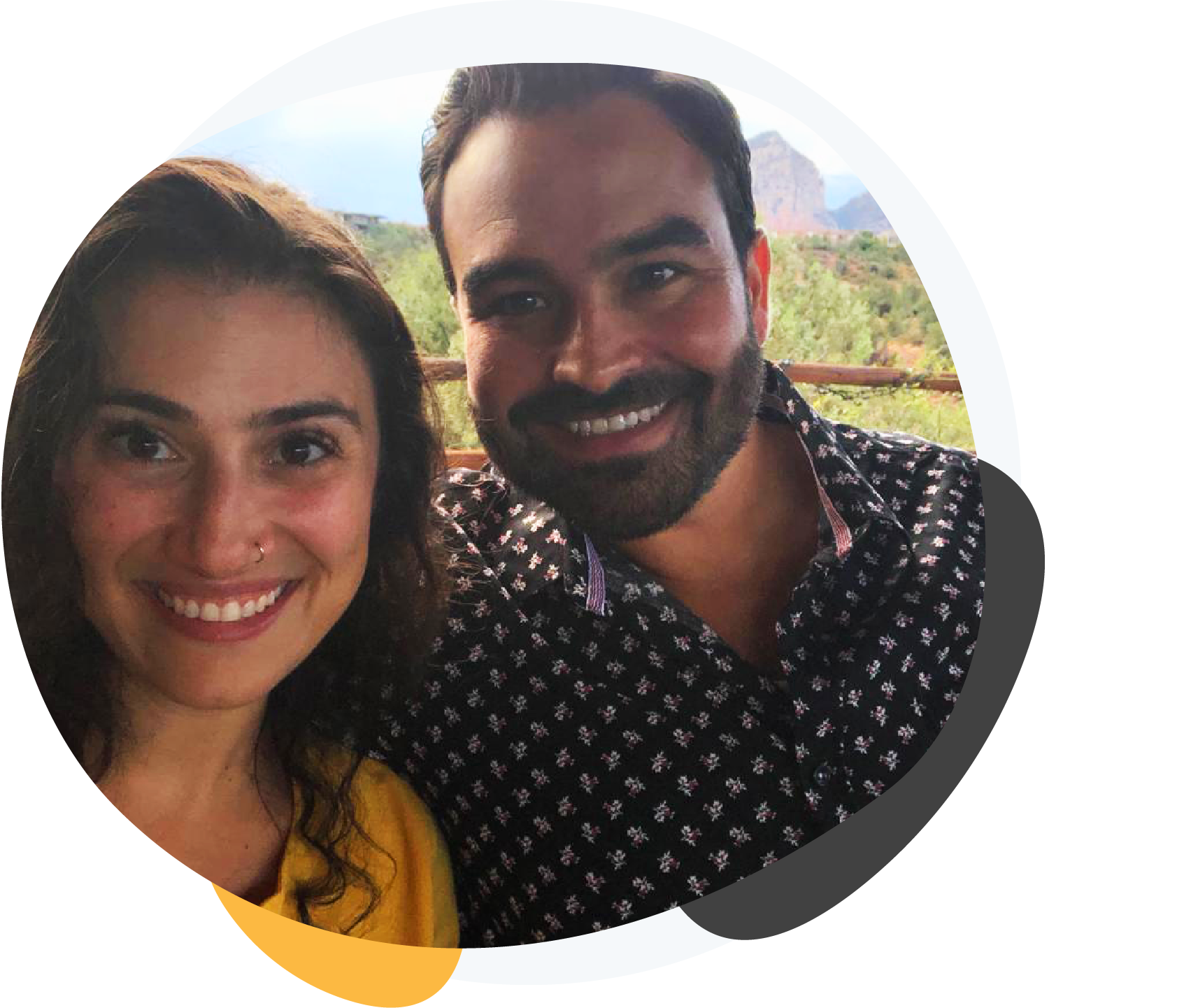 Book an Appointment Today.
Open Hours
Monday: 8:30am-5:00pm
Tuesday: 8:30am-5:00pm
Wednesday: 8:30am-5:00pm
Thursday: 8:30am-5:00pm
Friday-Sunday: Closed