Dental Bridges in Sebastopol
What are dental bridges?
Bridges can be a good solution to a common dental problem — missing teeth. A bridge replaces one or more missing teeth by placing an artificial tooth in the space and connecting it to the neighboring teeth. This not only improves the appearance of your smile, but has benefits for your oral health. Replacing missing teeth prevents the surrounding teeth from shifting into the gaps, which can cause problems with biting, chewing and speaking, or can lead to developing TMJ disorder. It also can help return your facial structure to a more youthful appearance and restore your confidence. 
What types of dental bridges are available?
There are different types of bridges available, and which one is right for you depends on your individual dental needs. At Oak Tree Dental, we offer both traditional and implant-supported bridges. Traditional bridges are supported by crowns on neighboring teeth that anchor the bridge in place. With implant-supported bridges, instead of crowns or other dental work supporting the replacement tooth, metal implants are placed in the jaw to support the bridge. This can help patients who need several teeth replaced or who have other dental challenges. Other options for replacing missing teeth might be partial dentures or dental implants — talk with us to find out what the best choice for your personal oral health might be. The decision is an individual one and can depend on the condition of your teeth, the location of the missing teeth, and other dental concerns. 
Getting a Dental Bridge
If you're getting a dental bridge, you can expect a few appointments to complete the whole process, often including the placement of a temporary bridge while your permanent one is prepared. Each bridge is custom-made to match your natural teeth and blend in seamlessly. With good at-home dental hygiene and regular dental care, bridges can be expected to last from 5 to 15 years. If you're missing one or more teeth, get in touch to talk with us about getting a dental bridge.
Dr. Anthony Grados and Dr. Karimeh Shehadeh are a husband and wife team dedicated to making Sebastopol smile. After Dr. Grados completed dental school at NYU and Dr. Shehadeh completed dental school at University of the Pacific, the two met during residency in Brooklyn and married a few years later.
After moving back to California, the two fell in love with Sebastopol and purchased their dental practice. As new Sebastopol residents, they're looking forward to enjoying the area's relaxed pace of life, providing great dental care and forming long-lasting relationships with their patients as they become part of the community.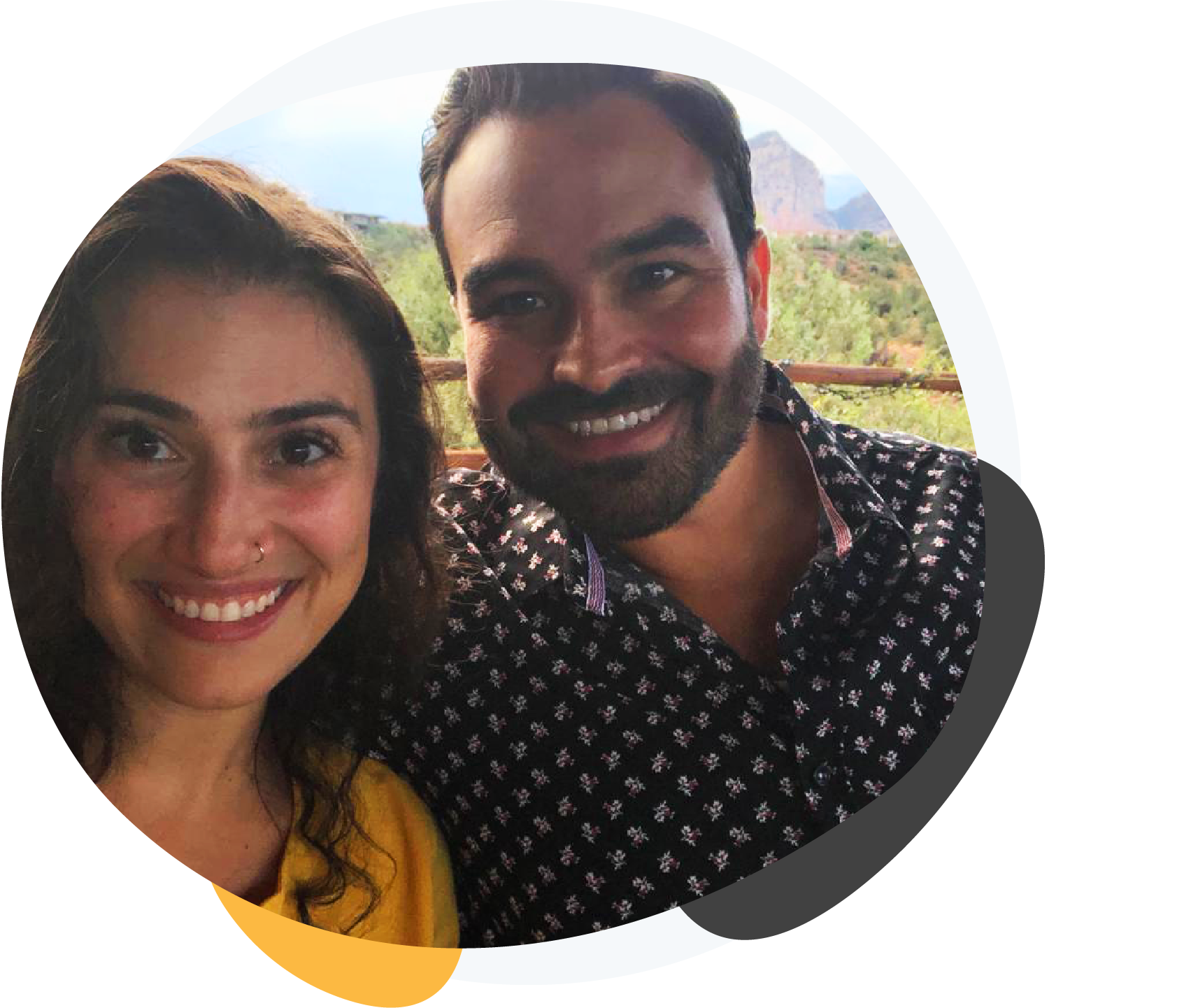 Book an Appointment Today.
Open Hours
Monday: 8:30am-5:00pm
Tuesday: 8:30am-5:00pm
Wednesday: 8:30am-5:00pm
Thursday: 8:30am-5:00pm
Friday-Sunday: Closed