Be Proud of Your Smile With Cosmetic Dentistry
Oak Tree Dental's cosmetic dental care services range from Invisalign to replacing missing teeth, and one of our favorite things is seeing patients happy with their smile. If you're not happy with your smile or how your teeth look, get in touch with us and we can help you find the right solution for your needs. 
Although this part of dentistry is called cosmetic, patients find there are benefits beyond the superficial once they have a smile they are comfortable with and proud to show off. Improvements in self-esteem and appearance are often accompanied by better oral health and better function in your mouth and jaw. When teeth are misshapen, don't bite well or have damage, they don't always do their intended job. And when you're missing teeth, you're at risk for all kinds of additional dental problems, like an increased vulnerability to decay, shifting teeth, and TMJ disorder. 
Today's cosmetic dentists have plenty of techniques and treatments to address both cosmetic and restorative dental issues, however. Talk with Dr. Grados or Dr. Shehadeh to get a personalized treatment plan and discover what the options are to return your smile to normal. 
Our Cosmetic Dentistry Services
Oak Tree Dental's cosmetic dentistry services include:
Dental bonding

Bridges

Crowns

Dentures and other oral appliances

Crown lengthening

Dental implants

Invisalign

Onlays and veneers

Teeth whitening
Start Your Journey to a More Beautiful Smile Today.
Whether you are facing issues with decay and wear, mottled, stained or discolored teeth, crooked or misshapen teeth, cracks, or chips, there is a cosmetic dental care solution. We can help fix the appearance of a too-gummy smile, whiten your teeth, or help straighten them with Invisalign. If you're missing teeth, the options range from bridges to dentures to dental implants. At Oak Tree Dental, our focus is on each patient and supporting them in their journey toward good oral health, and we'll always suggest treatments that fit your individual needs.  Let us help you decide the right path for your dental health and toward a beautiful smile. 
Dr. Anthony Grados and Dr. Karimeh Shehadeh are a husband and wife team dedicated to making Sebastopol smile. After Dr. Grados completed dental school at NYU and Dr. Shehadeh completed dental school at University of the Pacific, the two met during residency in Brooklyn and married a few years later.
After moving back to California, the two fell in love with Sebastopol and purchased their dental practice. As new Sebastopol residents, they're looking forward to enjoying the area's relaxed pace of life, providing great dental care and forming long-lasting relationships with their patients as they become part of the community.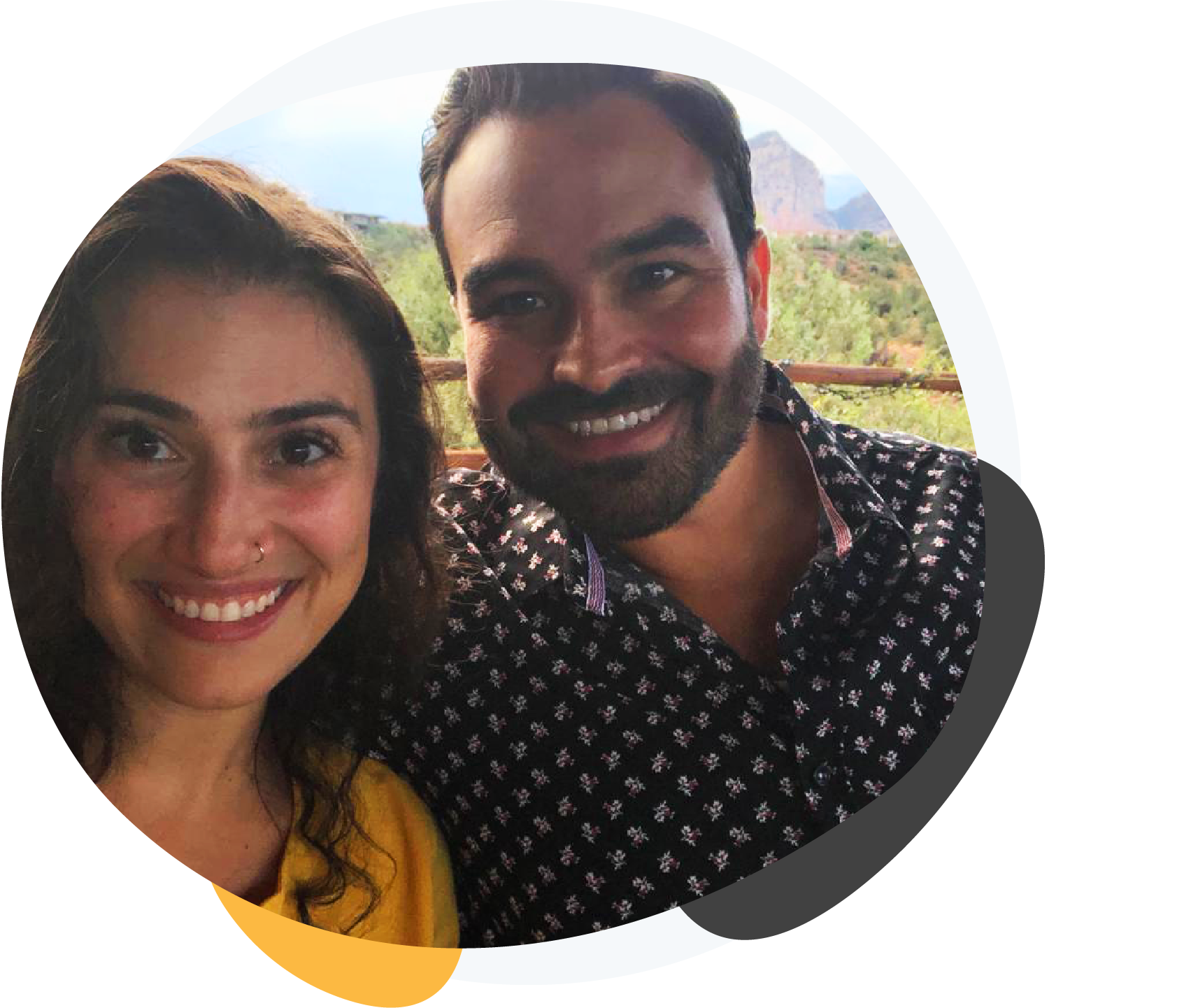 Book an Appointment Today.
Open Hours
Monday: 8:30am-5:00pm
Tuesday: 8:30am-5:00pm
Wednesday: 8:30am-5:00pm
Thursday: 8:30am-5:00pm
Friday-Sunday: Closed