Top-notch dental care for children:
We encourage parents to bring their children in for regular dental visits soon after their first teeth start to come in. The benefits of early dental care are many. Your dentist can detect early tooth decay before it begins to affect your child's teeth, helping them keep up with good oral health from the very start. It also helps your child establish good dental habits to carry with them as they grow up, like getting regular dental cleanings and learning the best ways to take care of their teeth daily at home. The American Academy of Pediatric Dentistry recommends that children first see a dentist within six months after their juvenile teeth come in, or by their first birthday.
We're great with kids! 
Our pediatric dentistry services include gentle cleaning of your child's teeth, and the removal of any plaque or tartar we find. We'll also do a thorough oral exam to detect any possible problems or decay. There also are common dental treatments we recommend for children, which we will talk about with you and your child beforehand. Our friendly staff here at Oak Tree Dental puts a high priority on good patient communication and helping you and your child feel at ease in the dentist's office. Our goal is to establish a good relationship between your child and proper dental care. We will take great care of you! A positive and well-informed outlook on oral health will help them learn about good oral hygiene, food choices and taking care of their mouth and teeth throughout their life.
One of the treatments we may suggest is in-office fluoride treatments to strengthen tooth enamel and resist decay. Another common treatment to help prevent tooth decay in children is dental sealants, which can be applied to the surfaces of teeth and provide a protective coating.
Preventive steps like this early in life can have lasting effects to protect your child's oral health. We can also recommend good toothpastes and mouth rinses to use at home. Give us a call to find out more about our pediatric dentistry appointments and what you can do to give your child's teeth a good start.
Dr. Anthony Grados and Dr. Karimeh Shehadeh are a husband and wife team dedicated to making Sebastopol smile. After Dr. Grados completed dental school at NYU and Dr. Shehadeh completed dental school at University of the Pacific, the two met during residency in Brooklyn and married a few years later.
After moving back to California, the two fell in love with Sebastopol and purchased their dental practice. As new Sebastopol residents, they're looking forward to enjoying the area's relaxed pace of life, providing great dental care and forming long-lasting relationships with their patients as they become part of the community.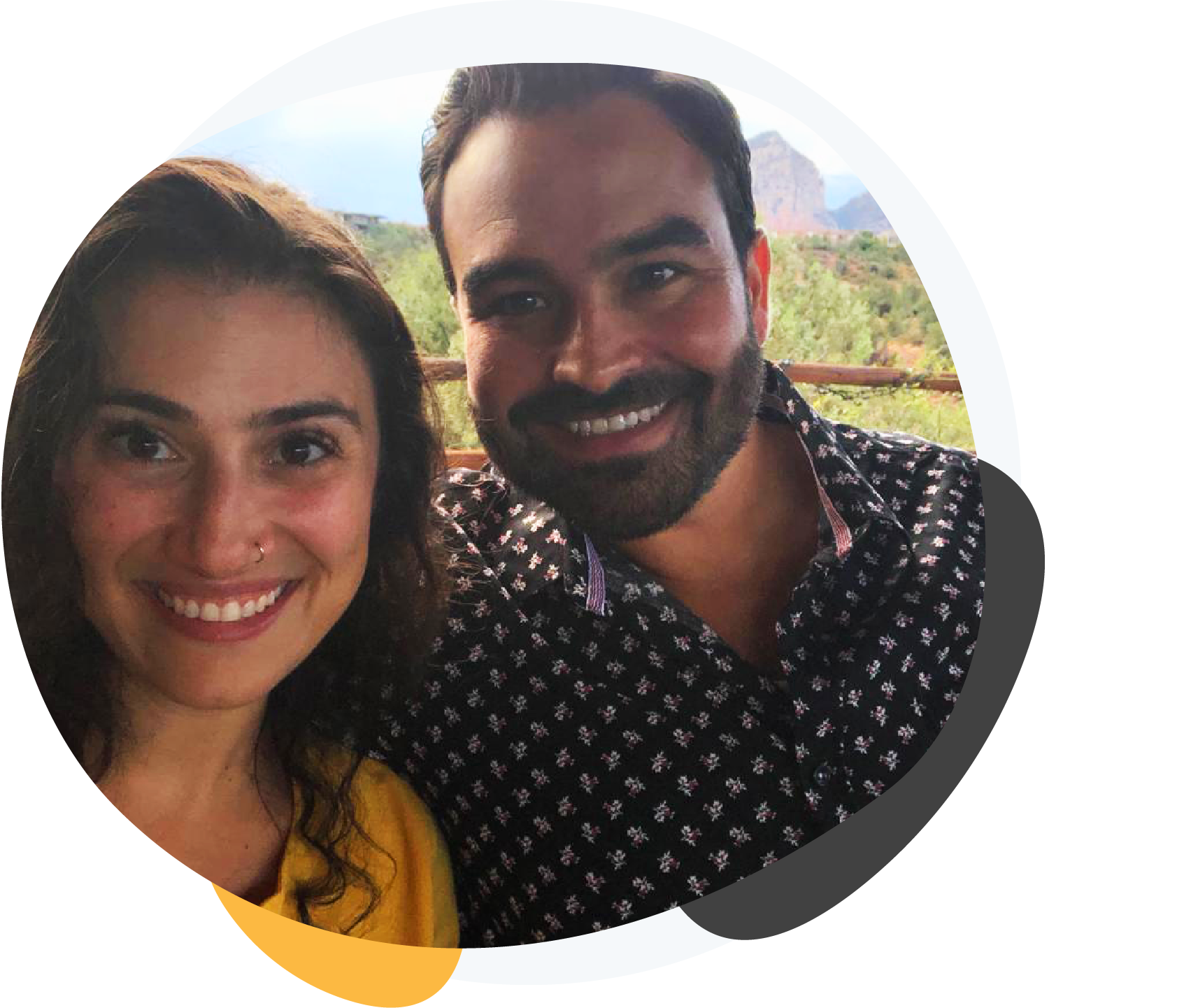 Book an Appointment Today.
Open Hours
Monday: 8:30am-5:00pm
Tuesday: 8:30am-5:00pm
Wednesday: 8:30am-5:00pm
Thursday: 8:30am-5:00pm
Friday-Sunday: Closed